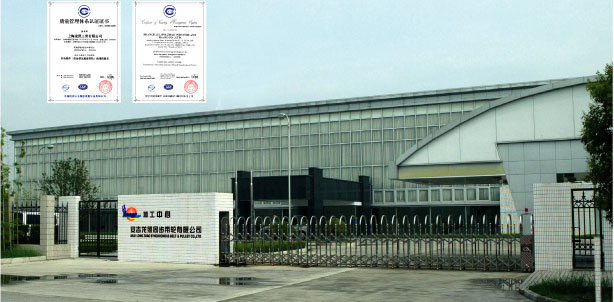 Brief Introduction of Corporation
Shanghai Longzhao Synchronization Belt-Wheel Co., Ltd is specialized in manufactures and sells variety products of "Longzhao Brand",which includes different type of industrial synchronization rubber belt,incision V Belt,PU belt, multi-cleat belt.flat Belt,united belt,special belt and fixed Belt-Wheel products.It's speciality enterprise mainly in manufactures and sells ISO International standard of seriation transmission products.
Shanghai Longzhao Synchronization Belt-Wheel Co., Ltd possesses the latest synchronization Belt and Belt-Wheel production equipment and various inspecting instrument in china.A well organized technical management team and experienced technician are the important elements to unsure quality of products.Its products are widely used in spinning,machine tool,tobacco,communication cable,food packaging machine,petro-chemistry,instrument tool and medical instrument industries.
In order to meet increasingly demands of customers,Shanghai Longzhao Synchronization Belt-Wheel Co., Ltd fully invested manufacturing center which is established in beautiful Zhejiang Zuxiang Anjie industrial park in August 18,2004,in the mean time,it opened Shanghai Longzhao industry commerce company as a selling center in Metropolis-Shanghai ,to fully utilizing Shanghai's worldwide window to promote "Longzhao brand"transmission belt and Belt -Wheel products as well as provide efficient services and quality of products to customers.
Mission of Shanghai Longzhao synchronization Belt-Wheel Co.,Ltd:
Based on innovative technology to take new ERA challenging create"Longzhao brand"to elaborative and sincere serve customers!